A corporate services company
MSP Organisation 
The MSP Organisation provides a range of corporate services to enable businesses to focus on their core operations
All parts of the MSP Organisation utilise the latest technology and offer you a personal service approach from a highly experienced team – who have the skill sets needed to help your business grow.
Services include Company Secretarial, Share Registrars, Accounting Support, Marketing, Personal Payroll and Business Payroll.
To discuss our range of services, contact us below.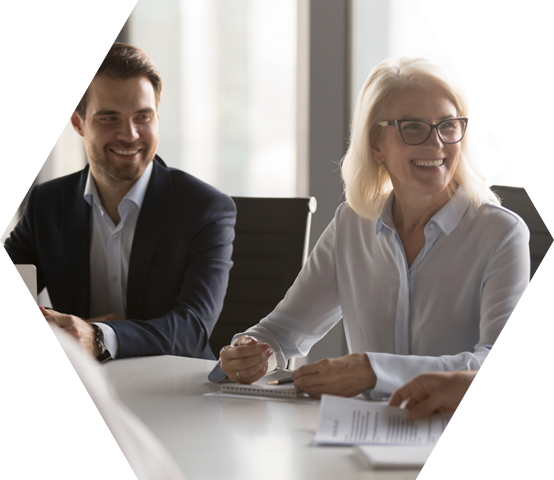 Why choose us?
Are you using so many suppliers that staffing your business is becoming an administrative hurdle?
Is your business experiencing high growth and in need of specialist support?
Are you preparing for an IPO?
Do your in-house service teams need high level support?
Is your business experiencing difficulties – such as the loss of key personnel – and would it benefit from external advice?
Careers
We are a growing business, continuously looking for new people at all levels. From admin to new graduates, to leadership roles, if you are looking for a move forward in your career, we'd love to hear from you.